WHO WE ARE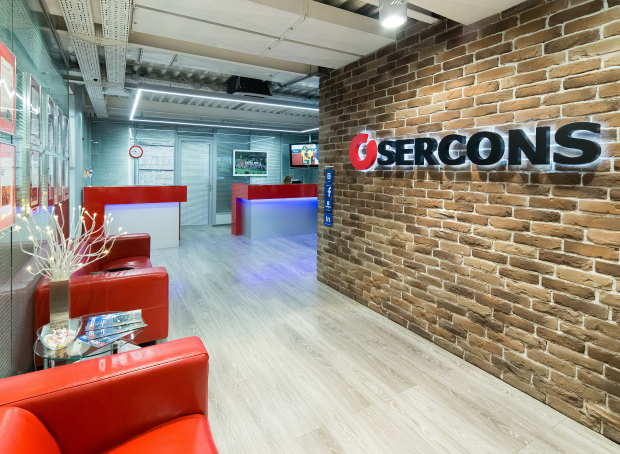 SERCONS is an accredited certification body that has specialized in the areas of testing, verification, physical testing and certification according to the GOST and TR CU (TR EACU) standards. The company was founded in 1996. We boast 18 branches and 2,500 employees as one of the leading certification bodies in the Eurasian Customs Union and worldwide. With more than 100,000 completed orders, SERCONS has solidified its reputation as a reliable and professional partner. Our 27 years of experience allows us to confidently look into the future with no reason to slow down.
SWISS HEADQUARTER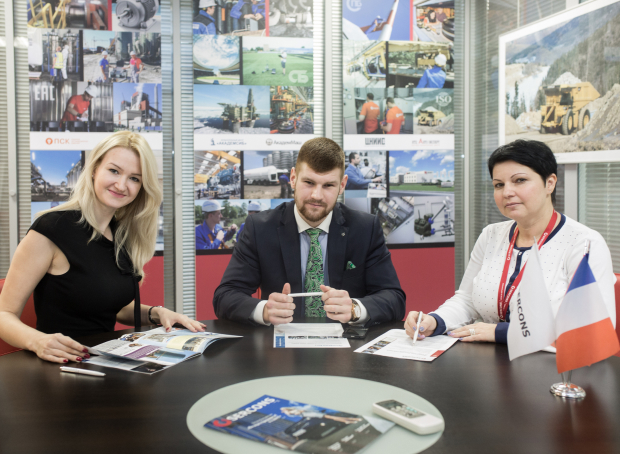 In Europe, the company is represented by SERCONS International GmbH (Switzerland, Zug) and its branches in (Germany) Stuttgart, (Italy) Milan and (Latvia) Riga, as well as by an extensive network of business partners. The location Germany works with each customer individually in order to be able to answer customer questions professionally during each phase of the process and to make it even easier to obtain certification.
WHY CHOOSE US?
Here are some compelling reasons to choose us as your certification partner: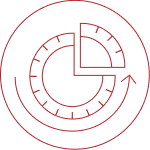 TRANSPARENCY
Our customer service is available 24/7. We are happy to provide you with a thorough explanation of any issue. Feel free to reach out to us for any questions or concerns you may have.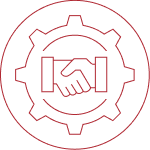 ACCREDITATION
Our extensive experience and unwavering dedication back our work, and we proudly hold a state accreditation.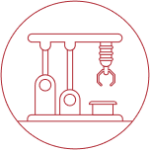 INDIVIDUAL APPROACH
Our managers take a personalized approach to address each individual case with utmost consideration.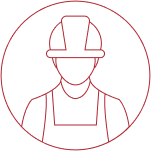 ONE OF THE MARKET LEADERS
Sercons is a renowned company with over 2,800 skilled professionals that specialize in certification and product safety.
Our branches