WHO WE ARE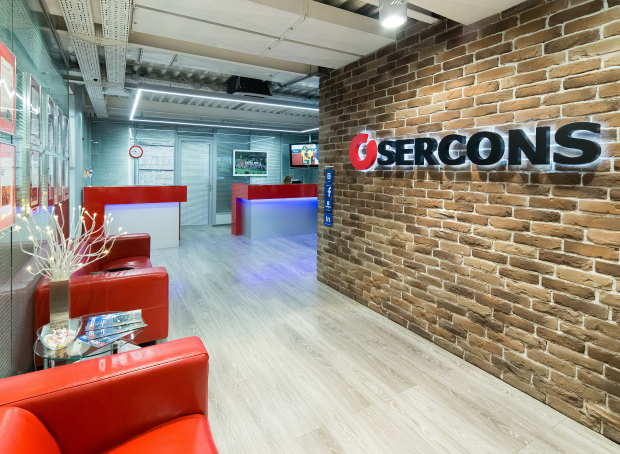 SERCONS is accredited certification body that has specialized in the areas of testing, verification, physical testing and certification according to the GOST and TR CU (TR EACU) standards. The company was founded in 1996 and counts today with its 18 branches in Russia and 2,500 employees, to one of the leading certification bodies not only in the Eurasian Customs Union, but worldwide. With more than 100,000 completed orders, SERCONS has solidified its reputation as a reliable and professional partner. Our 23 years of experience allows us to confidently look into the future with no reason to slow down.
SWISS HEADQUARTER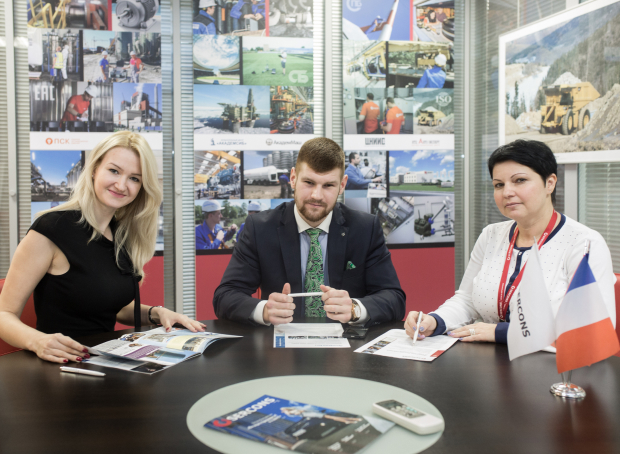 In Europe, the company is represented by SERCONS International GmbH (Switzerland, Zug) and its branches in (Germany) Stuttgart, (Italy) Milan and (Latvia) Riga, as well as by an extensive network of business partners. The location Germany works with each customer individually in order to be able to answer customer questions professionally during each phase of the process and to make it even easier to obtain certification. In addition, we offer competitive prices that are only available in Russia.
WHY CHOOSE US?
Here are some compelling reasons to choose us as your certification partner: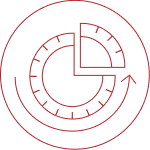 TRANSPARENCY
SETTLEMENTS
Our proposals are always clear and upfront with our customers. Each proposal is outlined with details of the scope of work, time to complete the documentation and the related cost associated with them.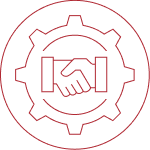 WE ARE ACCREDITED CERTIFICATION BODY
SERCONS is not an agent, but accredited by RusAccreditation to perform all the certification. 25 years of experience will allow you to obtain even the most complicated certification in the fastest time.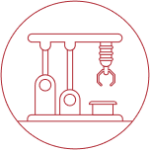 INDIVIDUAL APPROACH TO EACH CLIENT
Each client is assisted by his/her own manager at every stage. SERCONS operates its own quality control service that evaluates the quality of the service its customers receive as well as the attention given by our employees.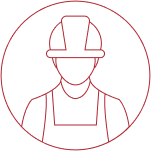 THE LARGEST CERTIFICATION COMPANY WORLDWIDE
SERCONS is the leading company in the field of certification and safety expertise. Our staff of specialists and experts amounts to over 2.500 people.
Our branches